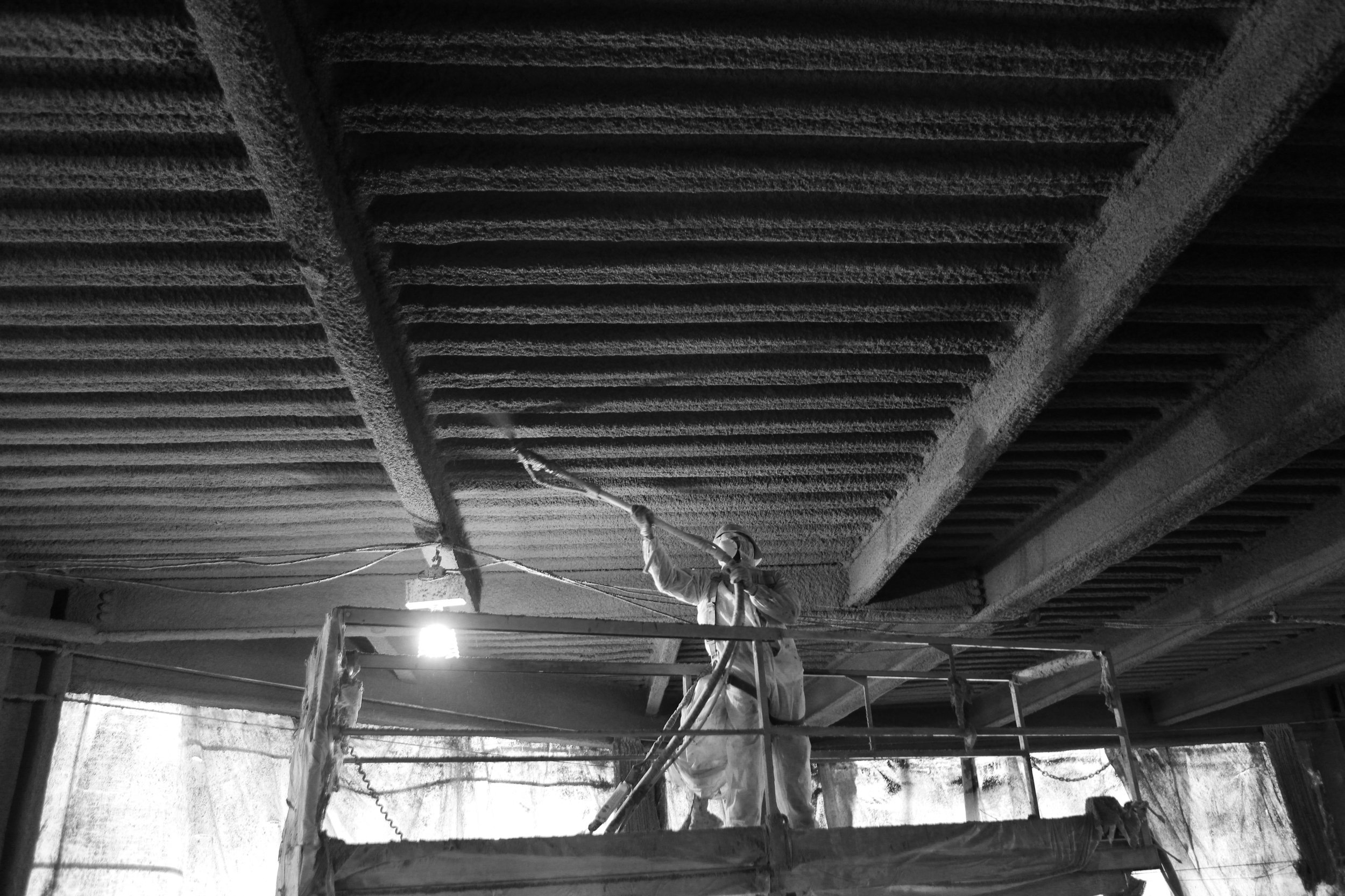 A passive fire protection measure; refers to the act of making structures resistant to fire. Applying a UL listed fireproofing system gives steel buildings the ability to maintain their structural integrity in a fire, ranging anywhere from 1 to 4 hours - giving the occupants valuable time to evacuate.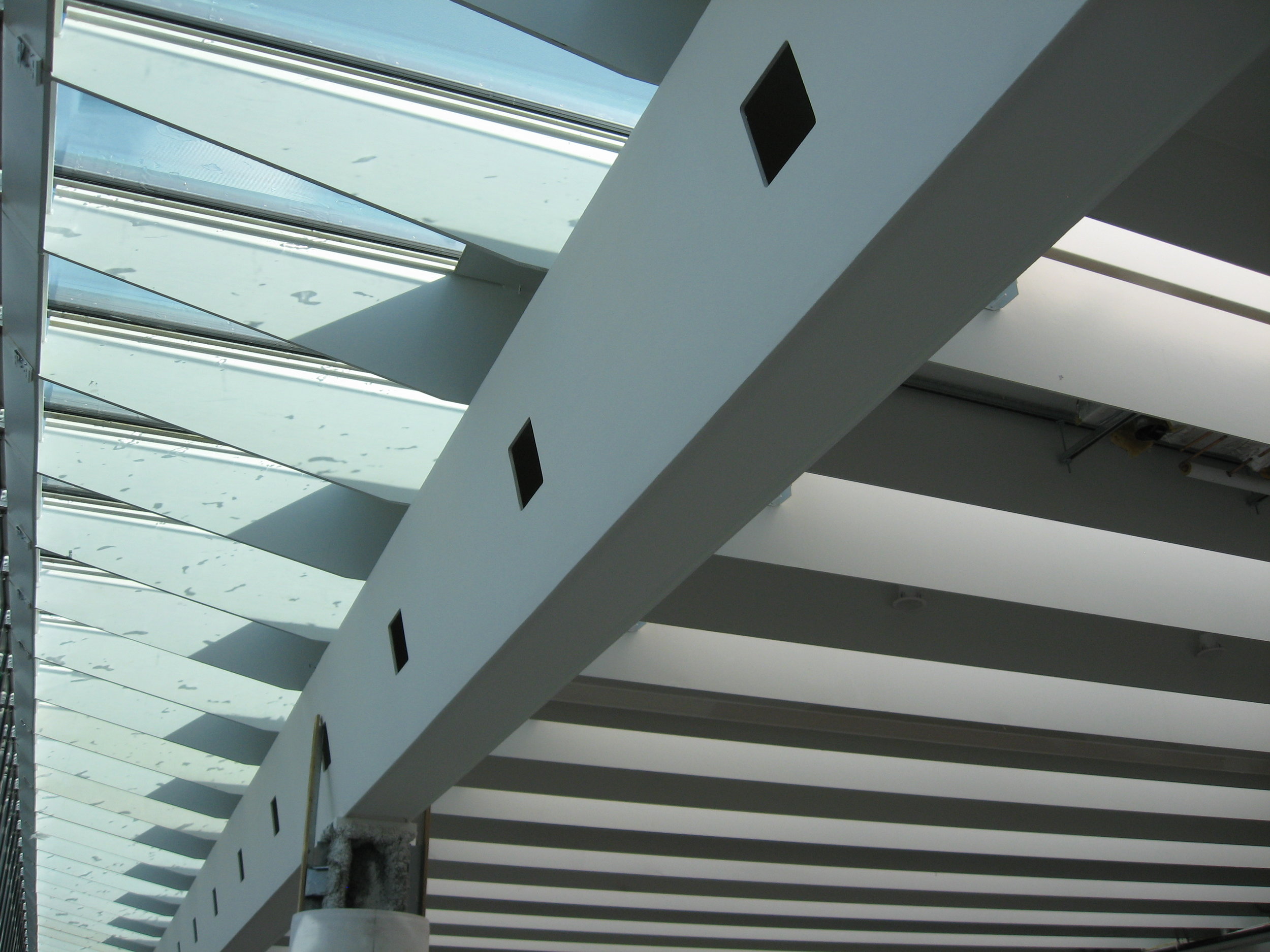 As an alternate to cementitious fireproofing, this finish product is used for exposed steel in public spaces such as lobbies, atriums or any area where the fireproofing is exposed and a superior look and finish is required.
SPRAY FOAM & SPRAY FIBER INSULATION
Island is a licensed applicator of several brands of spray on fiber and polyurethane insulation. This can be used instead of blankets or boards for a more effective method of insulating areas such as parking garages, soffits or any hard access area.
Certified Installers for….
LOCATIONS
➤ HEADQUARTERS
1101 Scott Ave.
Calverton, NY 11933
[t] 631.208.3500
➤ New York City
5 Penn Plaza
23rd floor | Suite 2310
New York, NY 10001
[t] 212.849.6955
➤ PHILADELPHIA
9105 Collins Ave.
Building 2 | Suite 1
Pennsauken, NJ 08110
[t] 856.320.6615